Explore Calgary (Within Calgary)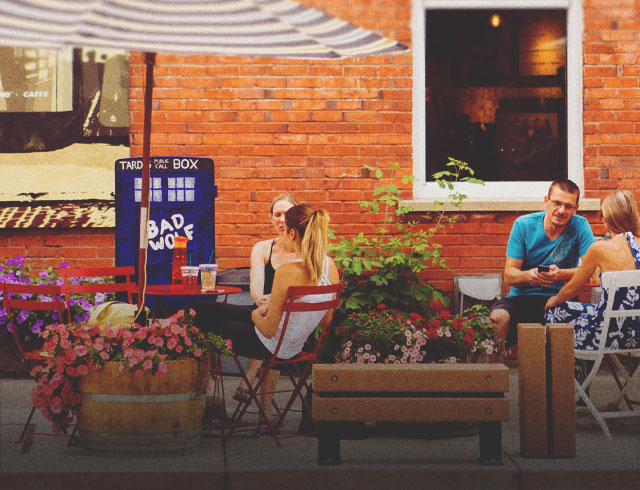 Explore Calgary (Within Calgary)
Your attendees will enjoy everything they'd expect from Canada's fourth biggest city — a diverse culinary scene, incredible theatre, world-class attractions and great shopping. They'll also enjoy a few things they might not expect — a great live music scene, plenty of stunning golf courses, and more days of sunshine to spend in more green spaces than any other Canadian city.
Calgary wants to connect with you!
A team that helps bring your vision to life – get in touch with Team Calgary.